What is Prenatal Massage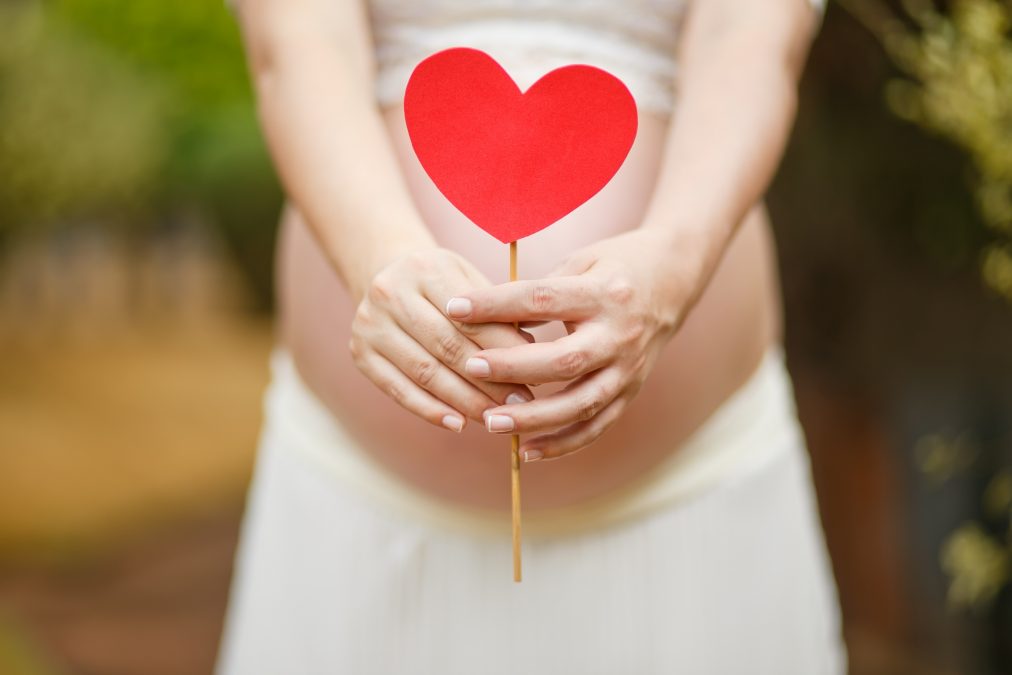 Prenatal massage is a type of massage therapy treatment that is tailored for women while they are pregnant. Massage therapy has been proven to have numerous benefits including improving circulation and joint mobility and reducing stress, anxiety, tension and pain, all of which are essential to maintaining a happy and healthy pregnancy. One of our RMT's (registered massage therapist), Caroline Iwasaki, posted a great series of articles about some common injuries felt by moms and moms-to-be which can be viewed here . Most of the injuries listed can be helped by massage therapy and better yet preemptive prenatal massage.
But what happens during a prenatal massage? This is a question I found myself recently asking as my husband and I are expecting our first child in August. As a receptionist I spend a good deal of my days at my desk in front of a computer. And despite working in a great, health focused environment I still slouch and practice very bad posture which leads to back pain and sore, rounded shoulders . Even though simple stretches help alleviate my pain I still get a massage every two to three months, but once my belly started to pop out I wondered exactly how they were going to treat me and how I would lie on the bed.
Positions may vary per clinic but here at PhysioWorks I was introduced to the beauty of body cushions! They are two trapezoid looking pads that sit on the table and can be positioned various distances apart so that when lying on them your belly can rest comfortably in between. With the gradual slope up the pelvis and the head rest set up to be at the same height as your shoulders they are very comfortable to lie on, and it was really cool to lie face down again. For lying face up the body cushions are used to prop up the top half of your body as if you were in a reclining chair because lying flat on your back is not recommended during pregnancy.
As for the massage techniques used during prenatal massage they will vary just as they do during other massage therapy treatments. Our RMT's use a variety of techniques including swedish, friction massage, trigger point therapy and myofascial release, it all depends on what is going on with your body and which techniques will best alleviate your pain. So if there are any expectant mothers out there that have been hesitant to try a prenatal massage due to the unknown, have no fear, now is the best time to take care of yourself in order to keep you and your little one healthy and happy.
About twice a month our therapists will be posting answers to commonly asked questions. So, if you have a burning question that you want answered let us know in the comments below.
We can cover anything ranging from active rehabilitation, to injury prevention.
This week's blog was written by our clinic manager when she was expecting her first child.