On your first visit
On your first visit, the focus will be on completing a thorough assessment of your movement patterns, baseline strength and flexibility, and establishing your training goals. This will allow our physiotherapists to design a program that is safe and effective for you. Your program can include elements of core strengthening, functional training, cardiovascular endurance, postural re-education and flexibility. On your subsequent visits, your physiotherapist will continually re-assess your program and make the necessary changes to help keep you on track and achieve your goals.
Treatment Techniques
ICBC
Exercise and conditioning is essential to recovering from trauma.
ICBC will cover active rehabilitation in some cases. If you have been in a car accident and have ICBC insurance coverage, ask your adjuster if you qualify for this service.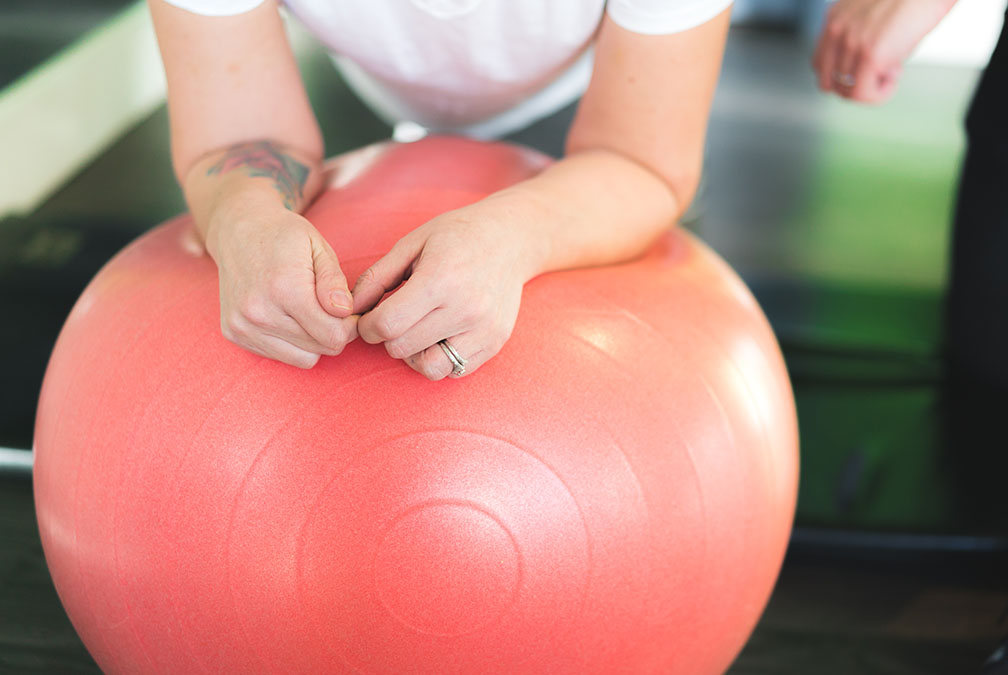 Running Assessments
At PhysioWorks, our video gait analysis consists of filming you running on the treadmill with views from the back and side.
Our physiotherapists are able to analyze your entire gait pattern and identify the factors contributing to your injury. Your physiotherapist will provide recommendations on gait correction, preventative exercise and footwear. You will be provided a summary of the analysis and an exercise program. Depending on your goals, running cues and workouts can also be made by your physiotherapist.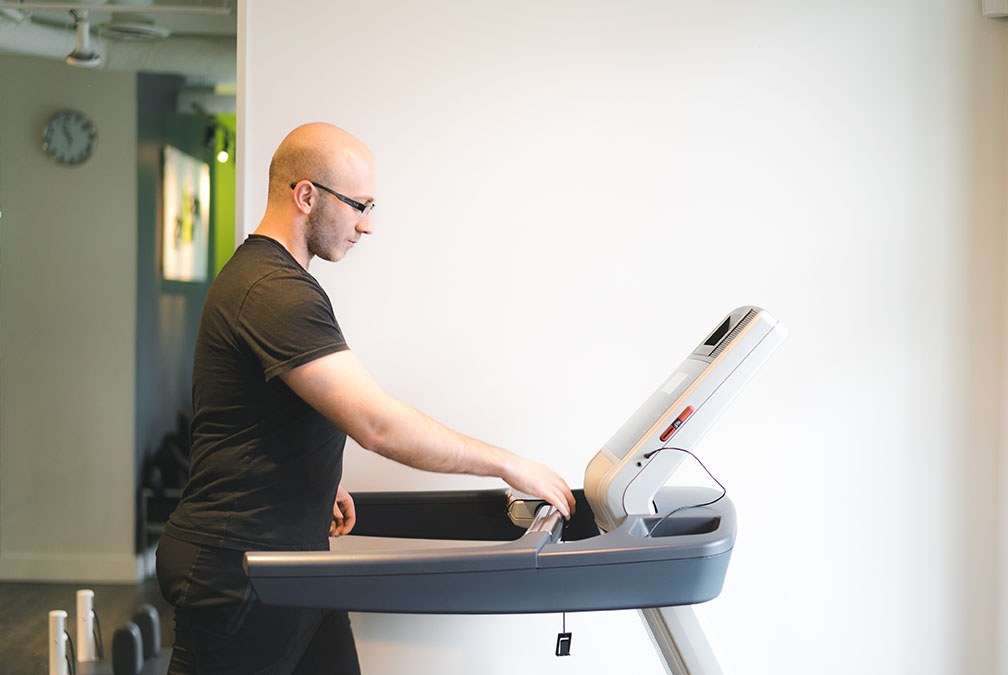 Pre/Post Natal
Many changes occur in a woman's body as she goes through pregnancy, labour, and delivery.
Some issues can arise slowly over several months, and some acutely from trauma during labour and delivery. It should not be considered "normal" to have low back pain during pregnancy or after delivery. Our physiotherapists can aid in the reduction and prevention of current pain through movement re-education and specific stabilization exercises. At PhysioWorks, a physiotherapist can design a safe exercise program to prevent the development of chronic issues, and remain active through this chapter of life.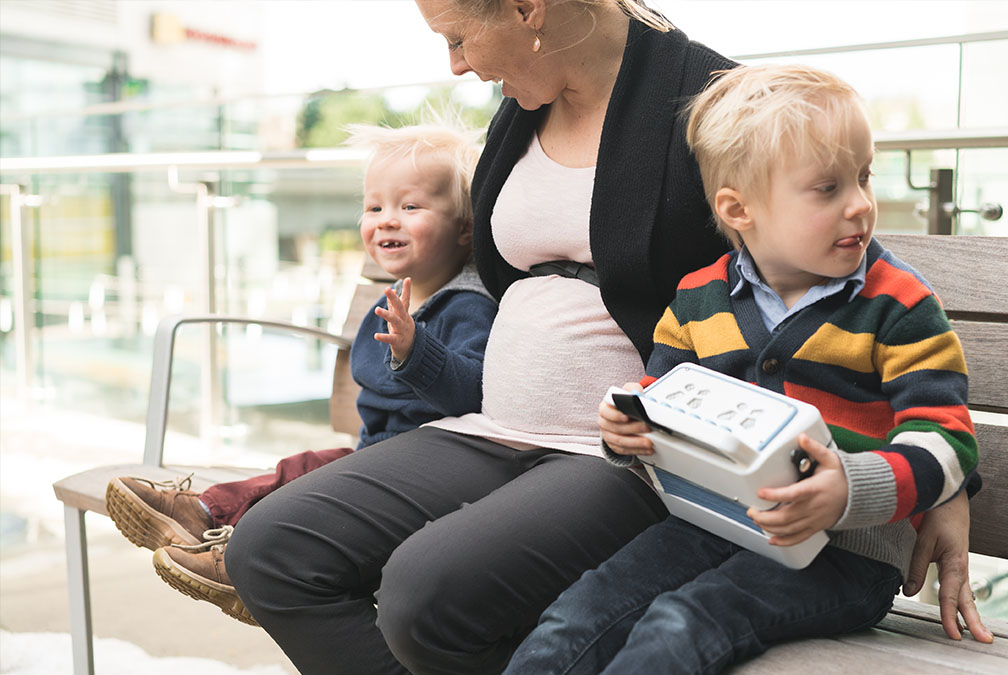 Perfomance Traning
At PhysioWorks, a registered physiotherapist can work with you one-on-one guiding you through a personalized fitness program to enhance your return to sport, improve your athletic performance, or to simply stay healthy and reduce the risk of injury.
The program will be tailored to optimize your body's performance in the specific activities you participate in. Your physiotherapist will come alongside you and work with you to achieve more than you thought you were capable of.
Pricing
Physiotherapy treatments include IMS, dry needling, acupuncture, active rehab and pilates and are billed as physiotherapy for extended health plans.
*Initial Assessment
45 mins
$85
Full Time Student
30 mins
$65
ICBC
Contact us for details
*for first time clients, or clients who have not been seen in more than 3 months
Please note: Active rehabilitation is performed by a physiotherapist and billed as physiotherapy for extended health plans.
You will be charged the full price of your appointment if it's cancelled within 24 hrs of your scheduled appointment and date.
We are able to direct bill some extended health plans. Please check out the FAQ's under contact for a list of participating insurance companies.