Travel Tips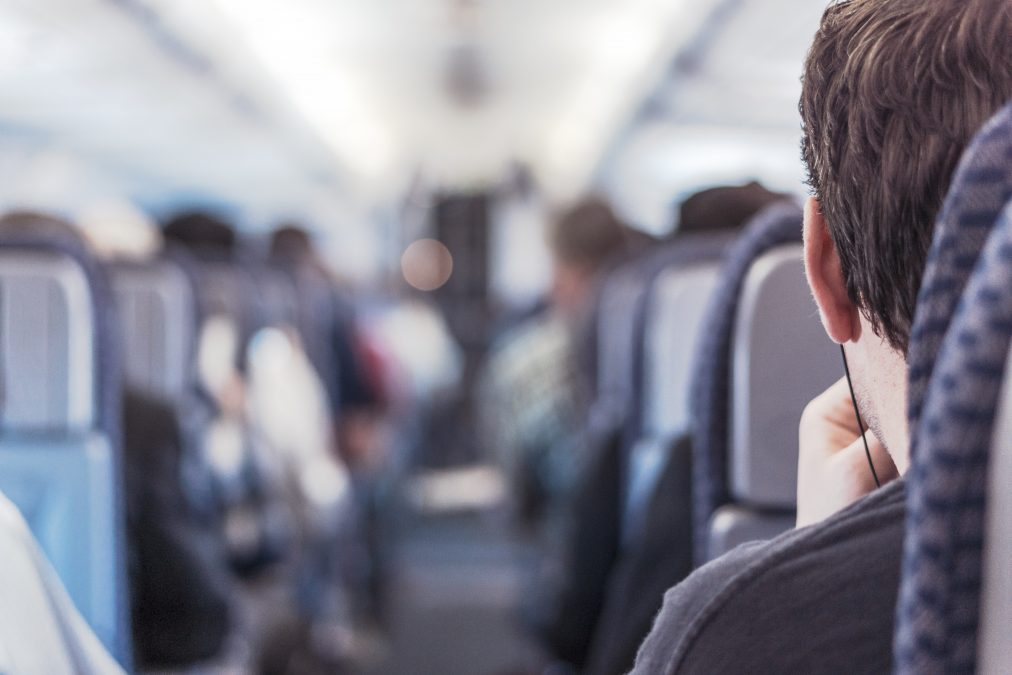 Many of my clients travel this time of year, for both business and pleasure, so I love to give them tips on how relax while they're away. You may think going on vacation would automatically allow the body to relax, and this is true in some respect as you are no longer putting your body through the "daily grind". What if however, you are travelling for work? Pulling long hours on a laptop is actually worse – please don't use it regularly. And long plane rides, bus rides, car trips all have their own negative effects on our bodies. Lack of regular exercise can stiffen you up but prolonged walking as you explore a new city can really tighten up the lower body.
So what to do? How can I keep my body from stiffening up while I'm away?
Stretching: Yes! This can be done in any country so please don't forget all the homecare you've been given by your health practitioner. You can even do some dynamic stretching prior to going on that long ride.
Exercise bands: If your muscles are sore and fatigue quickly you may need some strengthening. Best to talk to your physiotherapist but doing a few key strengthening exercises can stop hypertension of other muscles. You can also use them to stretch.
Rolling: Foam rollers are not the most portable thing to bring but you can use alternatives like "tiger tails" or massage sticks as some are called. A wonderful and very cheap roller to bring is a tennis ball or lacrosse ball – very easy to carry and because they are smaller I get clients to use them on their feet. Just stand and roll under one foot at a time.
Heat: Many hotels have hot tubs but if you can't find one there are small things like bags filled with grains or beans that can be heated in a microwave or a pot of hot water. If you don't have access to a kitchen you can bring a good old fashioned hot water bottle, cheap and sold at most drug stores. Most hotel rooms have kettles you can borrow to fill it up. Remember to wrap it in a moist towel so you can get a deep moist heat which is more effective. And please don't buy the cheap one – my neighbours leaked and left a burn!
Neck pillow: Great on a long ride, just make sure it's not so big that it pushes your head forward a lot – this will just give you a different kind of pain. There are even inflatable versions so you can fill it to your desired size. Use it instead of those terrible large hotel pillows. Supposed to be plush and luxurious but really bad for your neck.
I know you don't want to bring a lot of extra stuff on your trip, so my suggestions for minimal weight with maximum benefits are: a tennis ball, inflatable neck pillow and a hot water bottle. Throw in the exercise band if you're keen! If you carry just these few little things it might make your trip much more enjoyable!
Caroline Iwasaki, RMT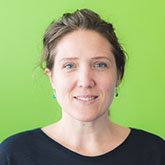 About twice a month our therapists will be posting answers to commonly asked questions. So, if you have a burning question that you want answered let us know in the comments below.
We can cover anything ranging from active rehabilitation, to injury prevention.
This week our featured therapist is Caroline Iwasaki. To learn more about Caroline check out our PhysioWorks team.