Your first appointment
After completing your intake forms you will be taken into your private room where your massage therapist will begin the initial assessment. This may include a variety of motion testing and postural analysis.
The therapist will then leave the room to wash their hands while you get undressed and on the table. The state of undress will depend on client comfort, typically people undress to undergarments, but you will be modestly covered. Some wear sport attire. All of this can be discussed with your therapist and please know that we are used to various comfort levels.
The therapist will then re-enter the room and begin the "hands on" portion of the treatment. Treatment ends with home care which can consist of exercises, stretches, and postural tips. Treatment goals and scheduling appointments will be discussed.
Treatment Techniques
Myofascial
A form of manual therapy which focuses on the deep connective tissue surrounding the body. Some stretching movements may be involved and pressure depth depends on which layers of tissue are being addressed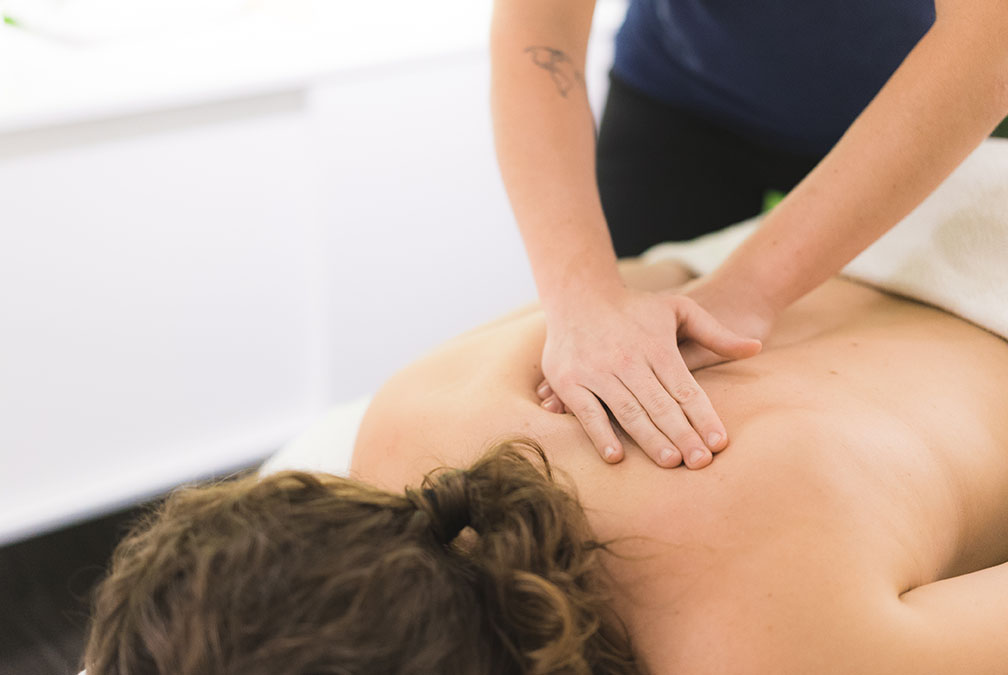 Deep Tissue
Referring to deeper layers of soft tissue with more applied pressure. Generally used with chronic injuries and hyper toned muscles.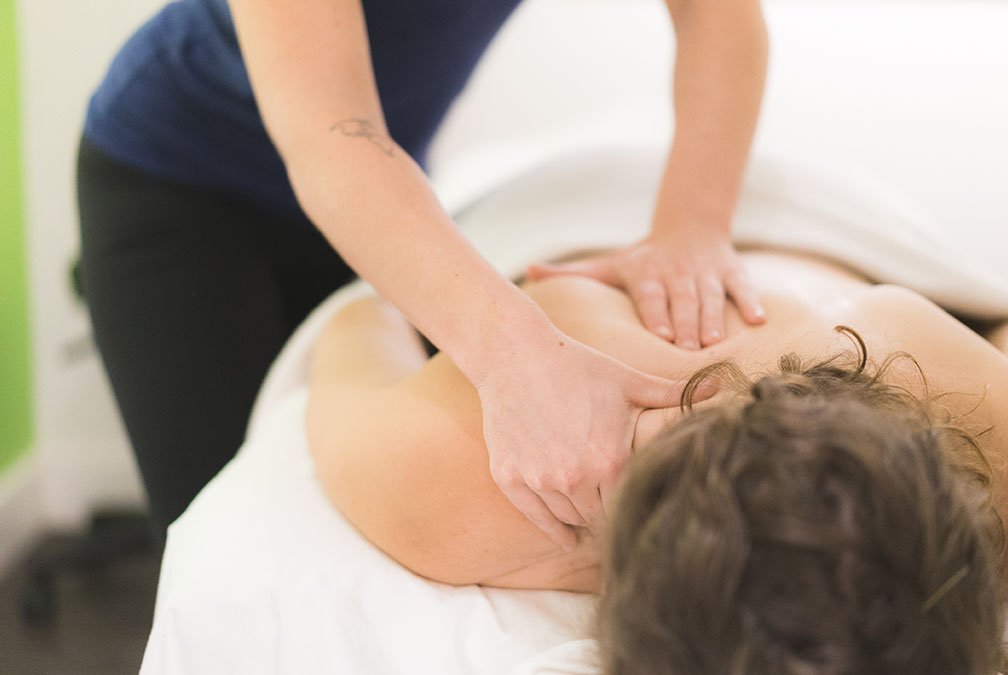 Joint Mobilization
Manual therapy which focuses on correcting the placement and setting of the joints in order to align the skeletal system. Not a manipulation or "cracking" but a gentle movement of the bones at their joints. As alignment takes place surrounding muscles tend to relax and perform more efficiently.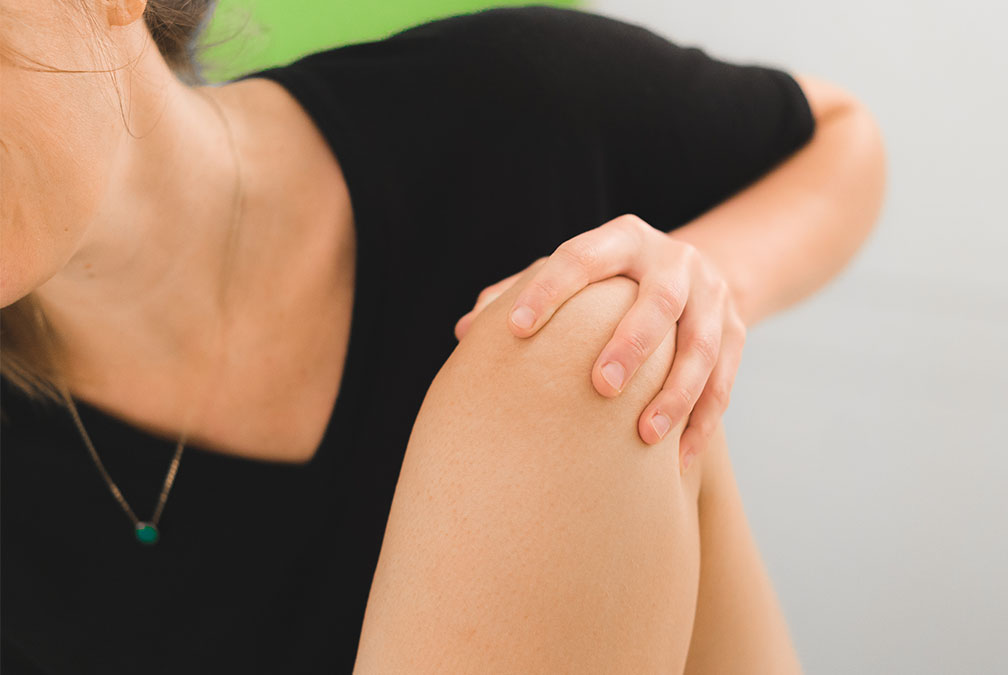 Visceral
Manual therapy focusing on the body's organs and their placement within the fascia as well as their relationship with neighbouring areas of the body. Subtle movements aiming to release any constrictions around organs in order to provide optimal function.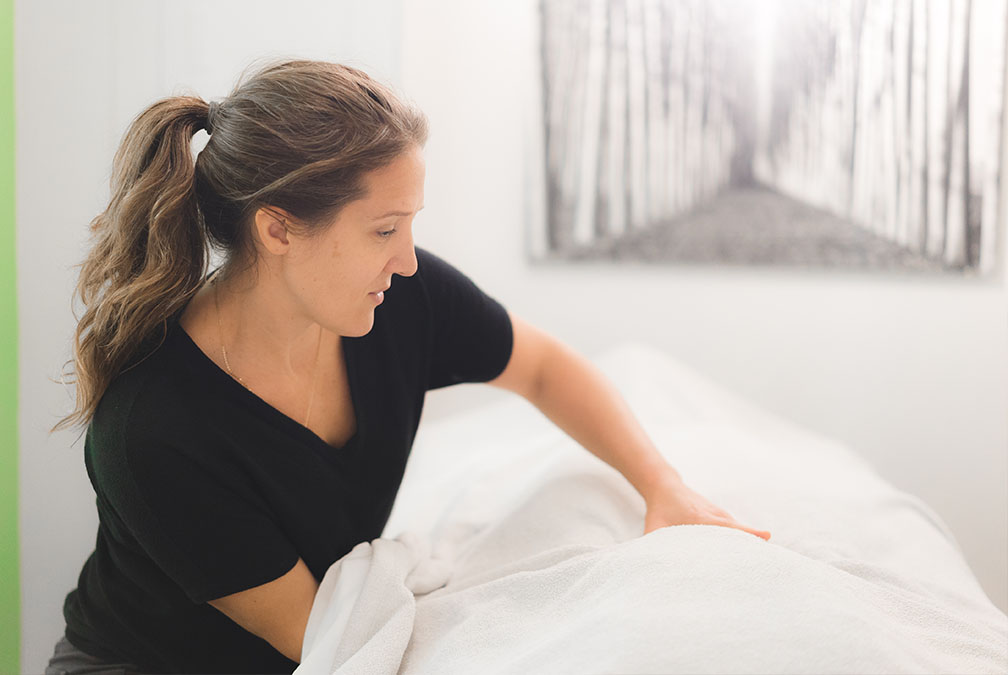 Craniosacral
Subtle techniques used to align the bones of the cranium, spinal column and down to the sacrum. Focus is on alignment in order to reduce stress and torsion within the nervous system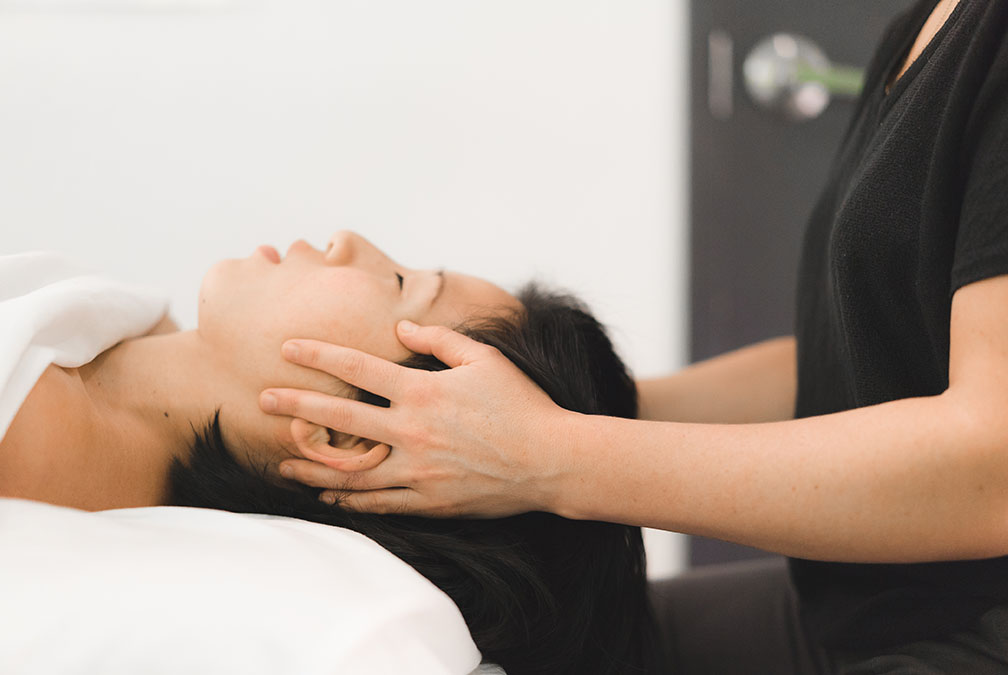 Pricing
For Myofascial, Deep Tissue, Joint Mobilizations, Craniosacral, and Visceral.
You will be charged the full price of your appointment if it's cancelled within 24 hrs of your scheduled appointment and date.
We are able to direct bill some extended health plans. Please check out the FAQ's under contact for a list of participating insurance companies.