New Clinic, New Team Members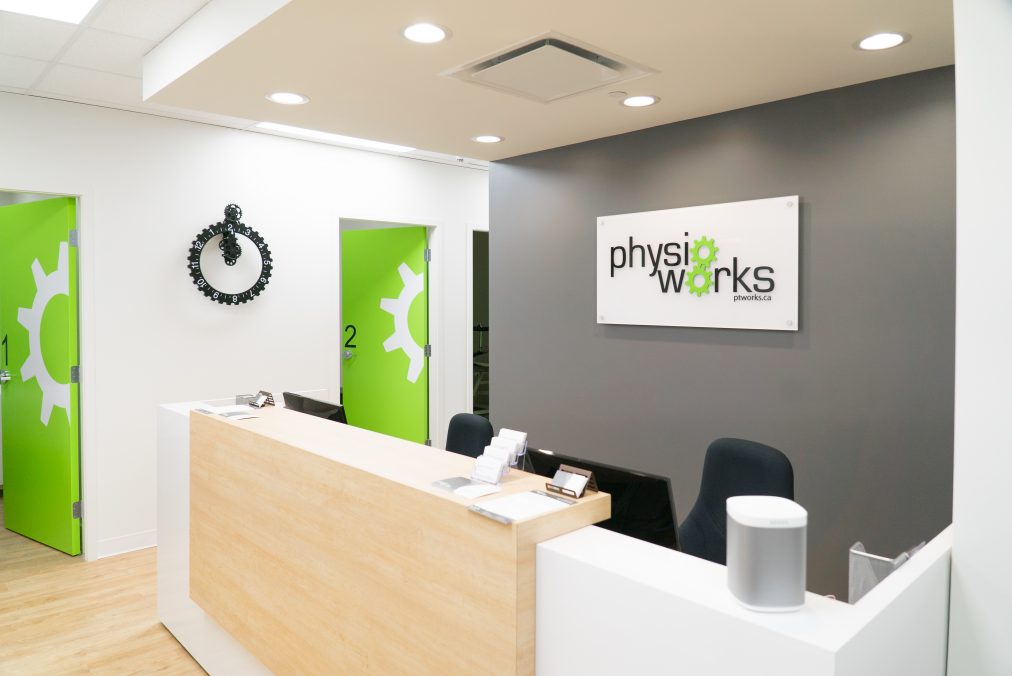 We're happy to announce that our Wesbrook Village Clinic is now officially open! Located right in Wesbrook Village, close to the Wesbrook Community Centre and right above the Shopper's Drug Mart we're excited to become a part of the community and offer our services to UBC and the surrounding areas.
In addition to our new location, we are excited to introduce our newest team members, Charlotte Reiher and Renee Tong.
---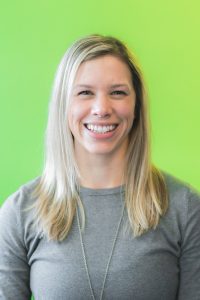 Charlotte (MPT, BKin, CAFCI) is a registered physiotherapist and has received her Masters in Physiotherapy and her Bachelors in Kinesiology from University of British Columbia. She is also certified in acupuncture through the Acupuncture Foundation of Canada Institute and trigger point dry needling and intramuscular therapy through the Functional Integrative Rehabilitation Education. Charlotte has experience with sports injuries, pre and post-operative rehabilitation, neck and back pain, and motor vehicle accident related injuries.
Charlotte's treatment approach includes manual therapy, needling techniques, exercise prescription, and patient education. Using a patient-centered care model, she collaborates with her clients to form appropriate treatment goals and to make a plan on how to achieve them. Charlotte remains up to date with current evidence in physiotherapy research to support her treatment approach.
Outside of the clinic, Charlotte spends most of her time being active; you can either find her at the gym or at the local yoga studio. She is a weightlifter competing both provincially and nationally. With 7 years experience as a former CrossFit athlete, Charlotte has a special interest in helping this community and athletes alike to achieve high performance while remaining pain-free.
You can book in to see Charlotte at both our West 4th and Wesbrook Village locations
---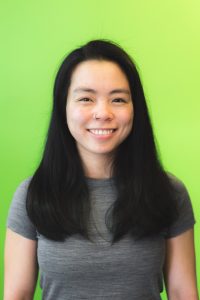 Renee (RMT, BKin) graduated with her Kinesiology degree from the University of Ontario and is a BC registered Massage Therapist. Her training at the Sutherland-Chan School of Massage Therapy included clinical placements in sports, palliative, seniors, pregnancy, and stroke recovery settings.
Not one to rely solely on deep pressure, Renee uses a range of assessments and massage techniques to help patients feel thoroughly cared for and to help them achieve their goals. Her motivation to help others comes from growing up immersed in sports and understanding the frustration of injuries and setbacks.
As a therapist, Renee takes interest in helping people return to their daily activities and maintain their ability to move well.
You can book in to see Renee at our West 4th location
Want to come check us out? Join us on March 11th from 1 to 4pm for our grand opening party! There is free 2 hour parking in the lot in front of our building and underground as well as free 1 hour parking along the street.
About twice a month our therapists will be posting answers to commonly asked questions. So, if you have a burning question that you want answered let us know in the comments below.
We can cover anything ranging from active rehabilitation, to injury prevention.