Our Current Partners
We work with the instructors/coaches of these organizations and provide educational talks and workshops.
Our Current Sponsored Athlete
Meet our sposored local athletes.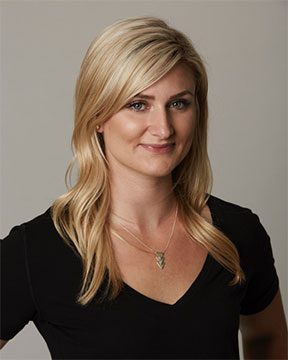 Julie Johnson
www.bobteamjohnson.com
Julie is an amateur bobsleigh athlete representing Canada internationally on the North America's cup circuit. Currently, she trains out of the Whistler Sliding Centre but still comes in for maintenance treatments when she is in town. We have worked with Julie over the years to help her overcome various injuries and are proud to see her performing so well.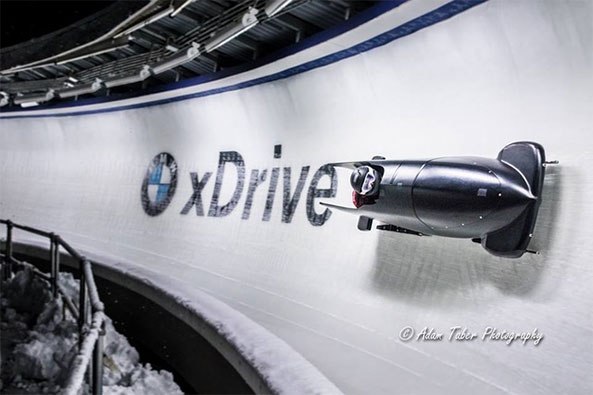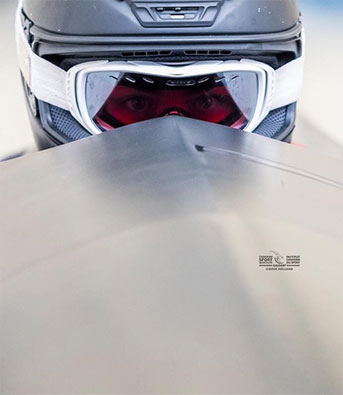 Our Community Projects
At PhysioWorks, we believe in supporting causes that are important to us. Here are some projects that we are involved in.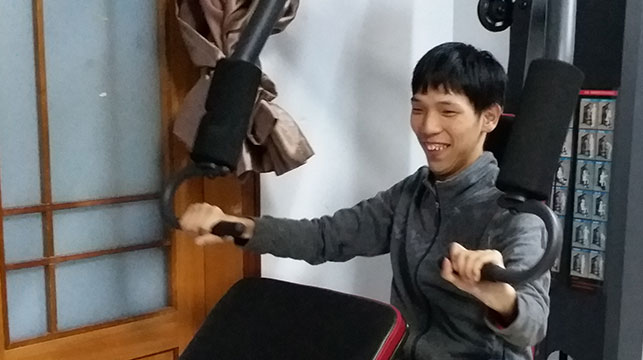 ICC clinic
www.chinaconcern.org
International China Concern is a non-profit organization focused on caring for the abandoned and disabled children in China. One of our owners first visited the orphanages in 2014 and since then, we have had a heart to support them. We have recently had the opportunity to work with the physiotherapist abroad to identify their needs. We have funded new exercise equipment for the kids to work on their physical strength but more importantly, it has greatly improved their quality of life.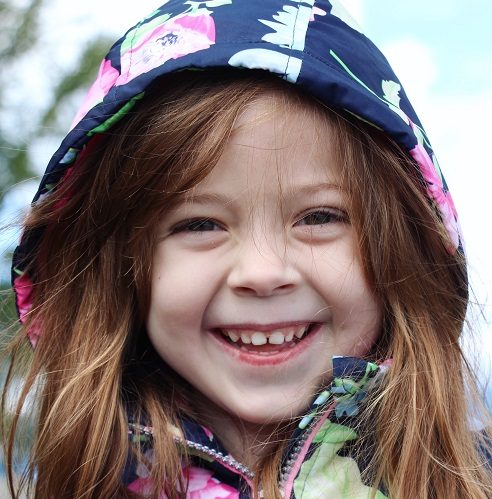 Cystinosis Research Foundation
www.cystinosisresearch.org
In 2013 our own clinic manager's daughter was diagnosed with the extremely rare genetic metabolic disease cystinosis. Estimated to affect only about 2,000 people worldwide, awareness of this disease is limited. The Cystinosis Research Foundation is a non-profit organization devoted to finding better treatments and a cure for cystinosis. We're proud supporters of the CRF and all families living with cystinosis.
If you'd like to follow our manager's journey you can do so at elsinosis.com
Community Events
Here are some local community events that you can find us at: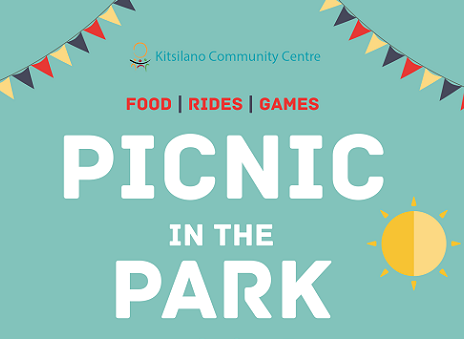 Kitsilano Picnic in the Park
A family event for everyone in the Kitsilano community the annual Picnic in the Park, hosted by the Kitsilano Community Centre is always a fun filled afternoon. With farmers market, games, rides and community booths we've been taking part in this event since 2012 and always look forward it.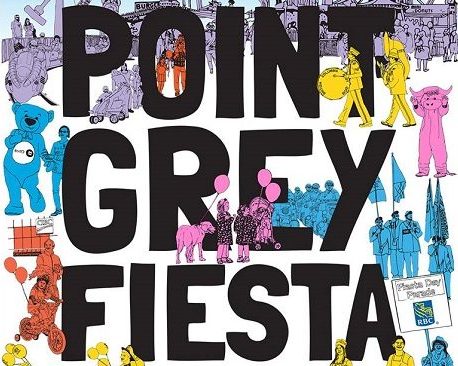 Point Grey Fiesta
Point Grey's annual start of summer the Point Grey Fiesta is a three day event for the entire community. Starting with a parade and ending in entertainment for the whole family there's rides, games, community booths and more. Another summer event we're always excited to be a part of!
If you are a local business, school, or organization commited to promoting health and wellness and are interested in partnership please contact us.