Physio, Pilates, Massage
About Us
PhysioWorks is an integrated health clinic providing Physiotherapy, Massage, and Pilates in Vancouver. We offer one-on-one treatments in private rooms and personalized exercise programs in a fully-equipped gym.
Why We Started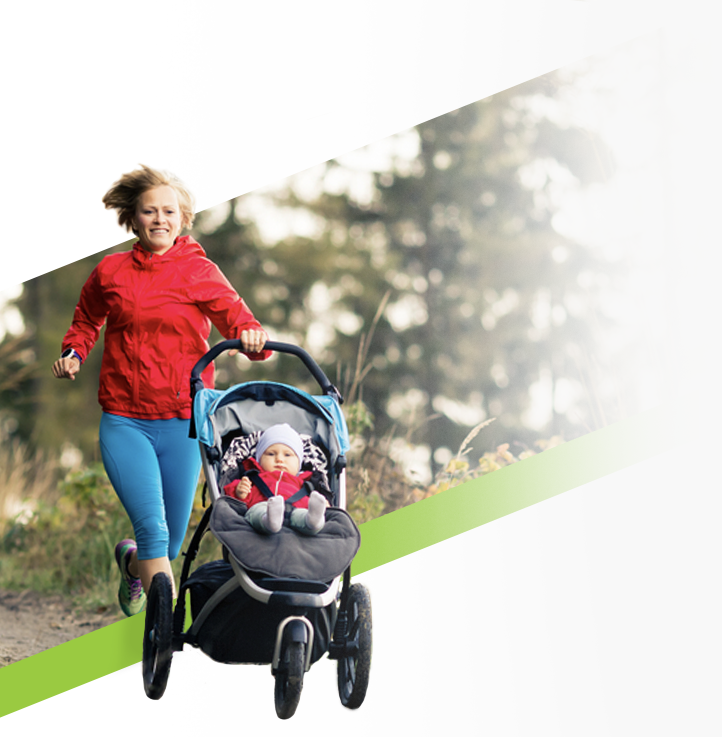 Our Mission
We care about you, not just your body. Our goal is to improve your overall well-being and get you back to enjoying your life's hobbies or passions.
See Our Space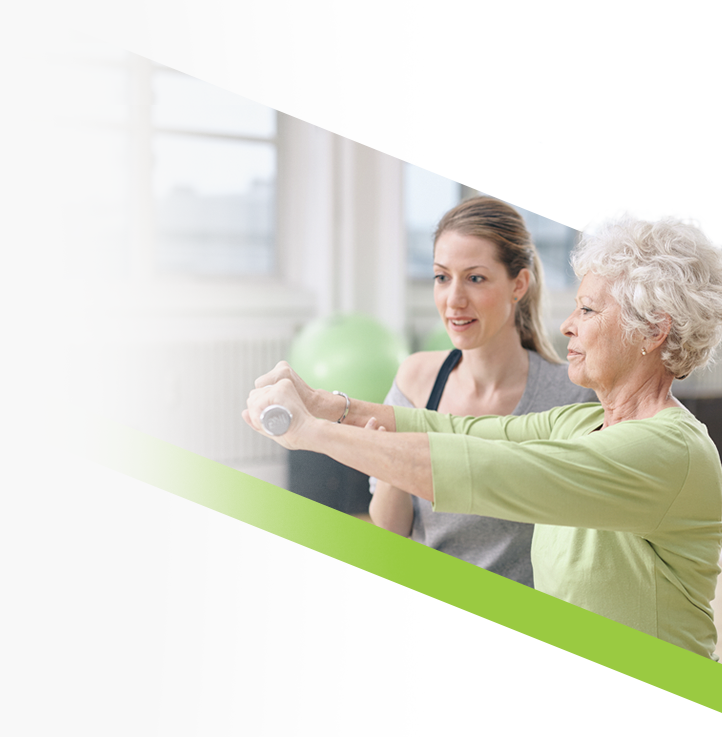 Why Physioworks
We are committed to high quality holistic care for each client. Our therapists take the time to not only treat the symptoms, but assess your whole body to find the source of your issue.
Meet Our Team
Where the body is more than the sum of its parts
At PhysioWorks we believe that you are more than just an injury to be rehabilitated or personal goals we can help attain. You are more than what brings you in to see us and we want to treat you that way.
Book an Appointment
Our Services
Our physiotherapists utilize a variety of techniques. Ultimately, it is our physiotherapists' goal to improve your overall well being and function
Meet Our Team
Two Locations
Two great locations to better serve you.
Whether it be at our Kitsilano branch or at our new clinic in Wesbrook Village UBC,
We welcome you to come visit us!